Attention!
Since September 23, 2019 the game is held by reservation. For the game to take place it is necessary to collect 50 USD totally. You need to buy some playing time for the game to take place in Chernobyl.
Playing time that you will buy also give you the ability to ride a robot in the developer's office during working hours ().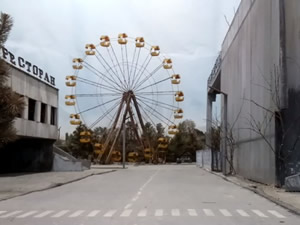 Chernobyl
Game status: Goal! The game will take place!
Start of the game: ,
End of the game: ,
Learn more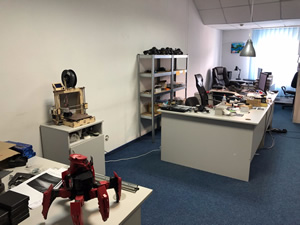 Developers Office
Game status: Available
Working hours:
Play now